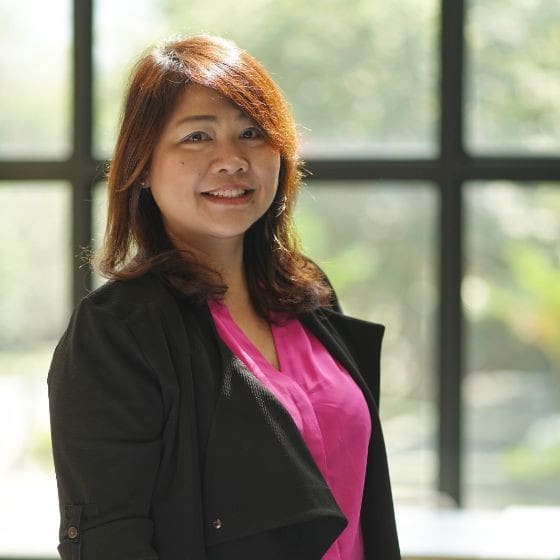 Cecilia Ng
Head of HR
Vasugi Shanmugam
Human Resources Director, APAC
David was able to put forward suggestions and options with clarity and completeness and made it a more manageable process for the team in Singapore. David was always able to draw an analogy to present complex structures in simple terms
Christina Tan
Head of HR
Since we engaged David, the service level improved significantly
Seng Beng
We have had several other brokers before, but none of the services came close and personal like [David's & his team].
Eunis Lim
Senior Consultant, Mobility
He is knowledgeable and I can always count of him to provide us with the best solutions and supports. Many times he would go the extra miles to help his clients even during on the weekends and late nights
Rohit
I would strongly urge [the brokerage firm] to ensure that you are well taken care of so that you stick around and bring more kudos to the organisation
Diya Lowe
Senior SVP
Lazard Asset Management
They are extremely fast in their turnaround times, and are able to provide you with a comprehensive, detailed answer.
Geraldine
Your service is super good. Grade A star service. :)
Gigi
It's a wonderful experience with you.
Anton Chua
Finexis
Annie Lam
Head, Group
Human Resources
David was able to help us negotiate for a deal good enough to help us save about 25% of potential increase and we are definitely grateful. Needless to say, his team's level of customer service is one that goes more than expected.
Frecy Bastian
Hearts@Work
David is someone that will go the extra mile
Bellnda Jan Yeo
Innovez Engineering
David has displayed a high level of professionalism and show excellent initiative in all the times I have worked with him
Ariel C.W. Hung
SAP Concur
David goes out of his way just to provide better services